Lo Mas Reciente
A Bad Idea Exhibit

WOTS/VDLJ embarked on a journey to create an art exhibit, where they showcased their original artworks. With their creations, squad members freely explored their ideas, …

WOTS/VDLJ Summer Retreat 2021

WOTS/VDLJ held their summer retreat for squad members last weekend which included a variety of personal development and bonding exercises. Below are pictures taken by …

NPR Features WOTS/VDLJ

Es un sábado por la tarde en el Arthur Edington Center de Asheville, dentro de lo que una vez fue un aula de escuela primaria convertida en el hogar bien habitado para los negros.
Galería de Videos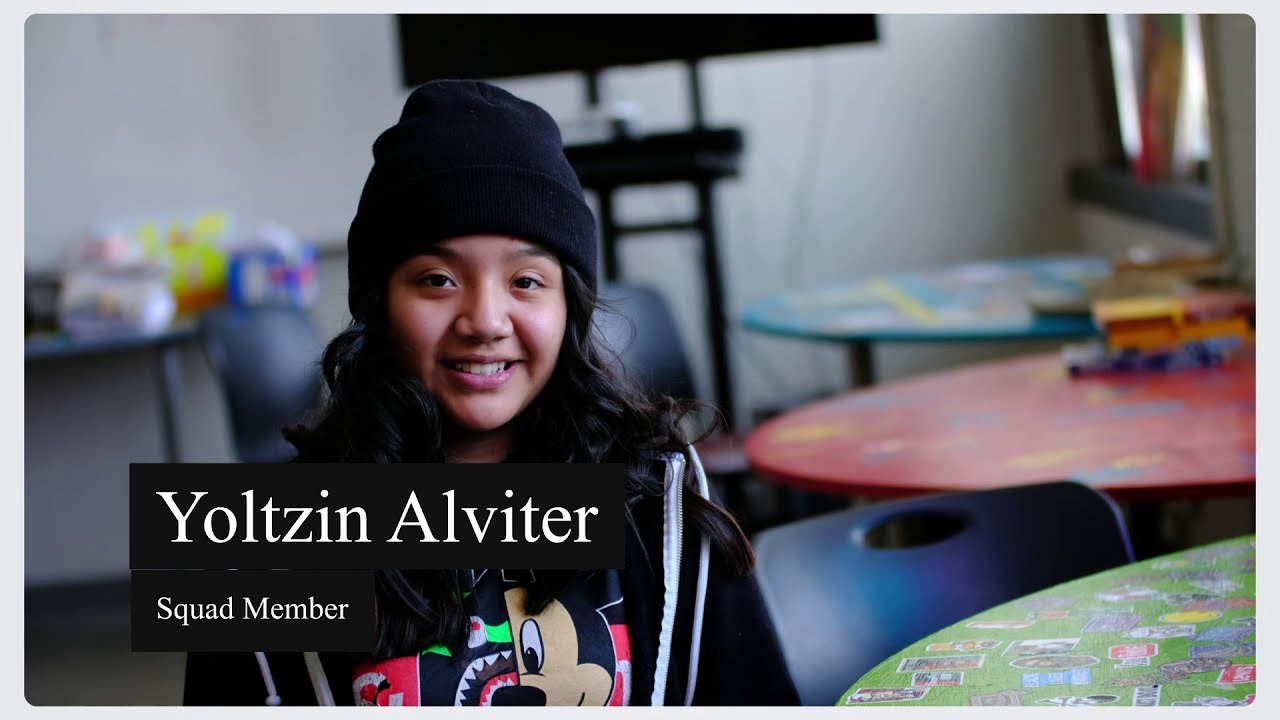 Word On The Street/Voz De Les Jovenes (WOTS/VDLJ)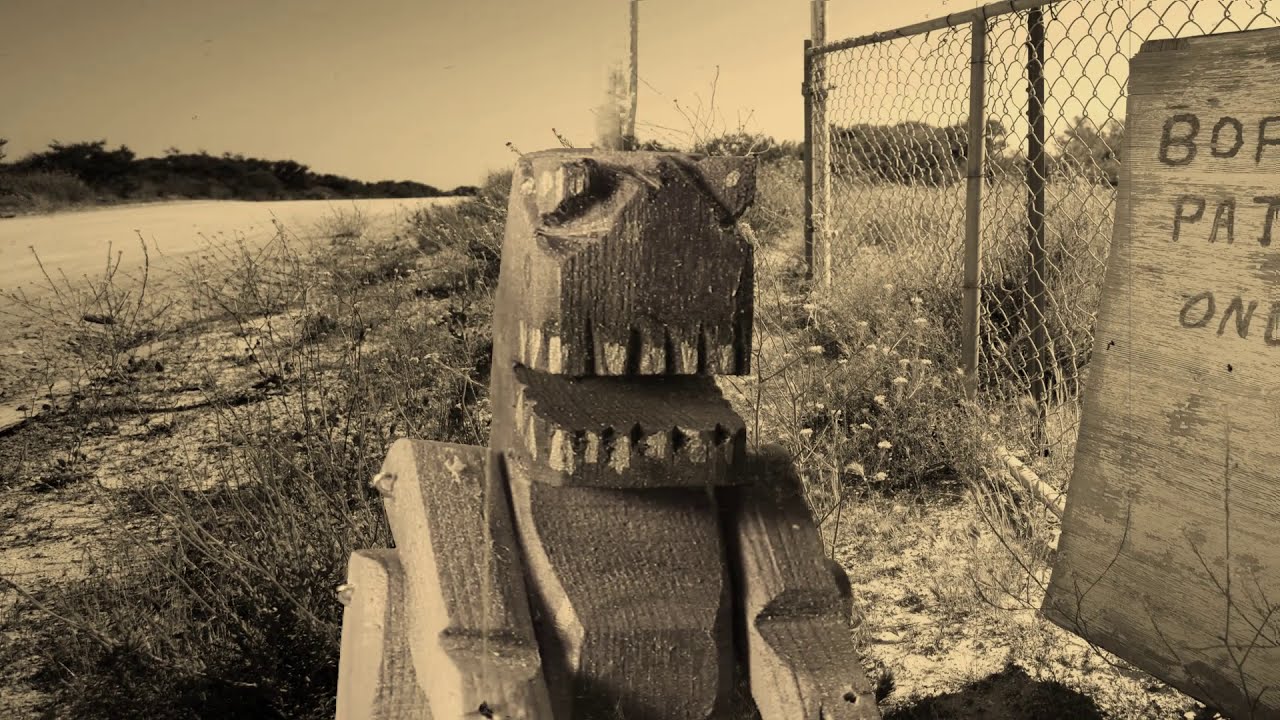 Leyendas Mexicanas (Mexican Legends)
Word On The Street/Voz De Les Jovenes (WOTS/VDLJ)
Leyendas Mexicanas (Mexican Legends)
Truth - A Poem By Niobe Wright
Voces Unificadas- Poema
Southside Stories
Obras de Arte